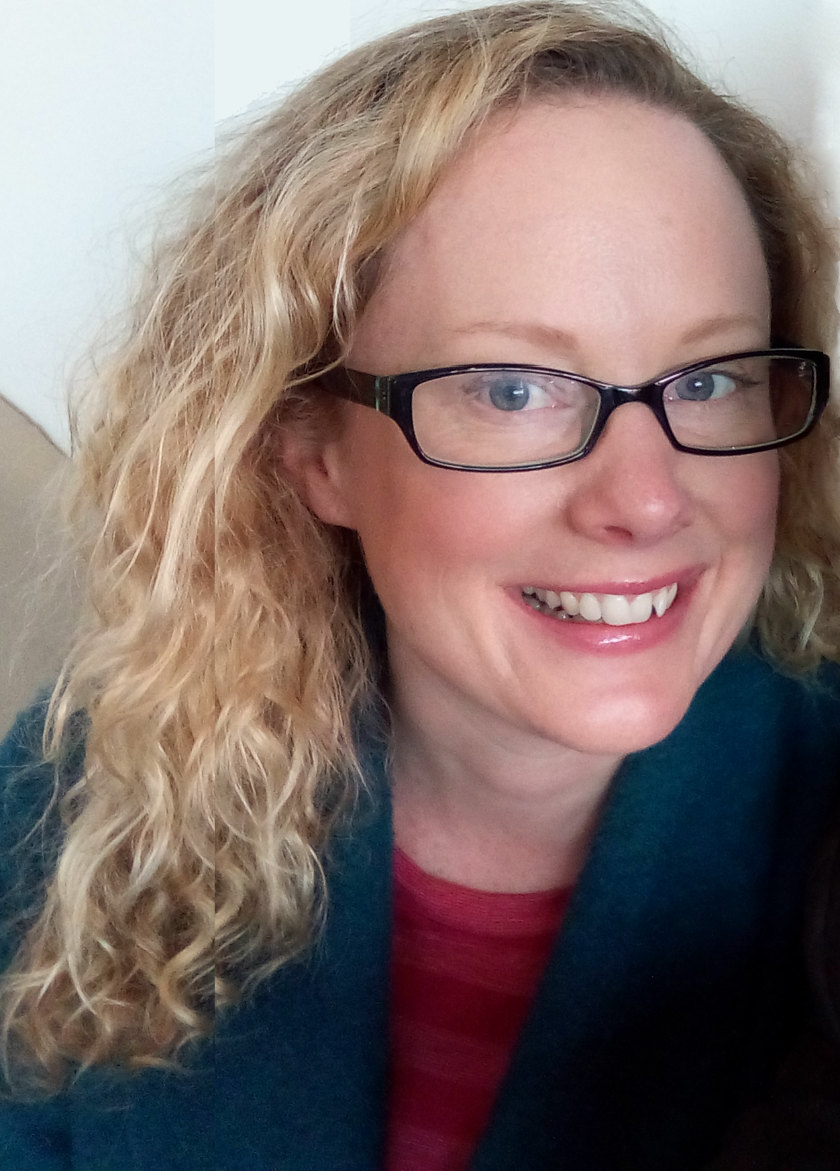 Life and career coaching are growing areas, especially after COVID-19 where people questioned if their jobs really were right for them, and now the uncertain economic mood sweeping the globe. Helping people really understand what they can do is Authentically You, a new agency created by Amanda Satterthwaite, whose work some of you will have seen in this magazine.
One difference Amanda brings is that she herself has changed careers, and she brings that experience into her new role as a coach. She also brings an international world-view to her work, and understands that coaching does not take place in a silo. If you've lived the changes that your clients seek, then you bring that much more credibility to your coaching role. That's where Amanda sees herself having a difference to many of her competitors.
She says she's willing to work with people who want real change into brand-new career paths, not just those who might want more incremental shifts in their work life.
Holding law and politics degrees, Amanda was sworn to the bar in the early 2000s. When based in London, she trained with a Teaching English as a Foreign Language certificate at St Giles College, and taught in her time there. Shifting to Japan on the JET programme, she spent two years teaching children. Four years in Australia saw her working at the Office for the Minister for Multicultural Affairs and Youth, among others, and back in New Zealand she loved her role as a senior policy adviser for the Office of Treaty Settlements, working on the Whanganui River settlement.
She holds certificates in Breakthrough Life Coaching and Abundance Coaching from New Zealand Life Coaching, and has already earned plaudits from her initial clients for getting to the heart of their life and career questions, helping them see their directions more clearly.
While she cannot divulge individual cases—she takes privacy particularly seriously as a duly sworn High Court barrister and solicitor—her endorsers have praised Amanda's skills and techniques, which are all evidence-based.
Her career packages suit everyone from school leavers and career starters to career improvers and career changers. And her life coaching sessions can help people find joy, inner confidence, uncover their passions and purpose, and improve their relationships. She'll also keep you accountable to your goals, for any who might drift.
Authentically You accepts clients in Wellington and throughout New Zealand, as well as internationally. •
Related articles hand-picked by our editors

The best of everything
Le meilleur de tout
Supermodel, presenter, and yoga teacher Rachel Hunter says the times we live in demand that we all get grounded and find inner peace. Jack Yan and Amanda Satterthwaite speak with her
Rachel Hunter, mannequin, présentatrice et professeur de yoga, estime que l'époque dans laquelle nous vivons exige que nous nous ressourcions et trouvions la paix intérieure. Jack Yan et Amanda Satterthwaite s'entretiennent avec elle
Photographed by/Photographié par Paddy Foss
Make-up, hair and styling by/Maquillage, coiffure et stylismé par Krisztina Moricz

It's real life: conquering body image issues
Alli Spotts-De Lazzer's MeaningFull is not only founded on a qualified therapist's knowledge, but first-hand accounts of people who have dealt with dieting, weight and body image issues, and come out the other side having beaten them
Photographed by Drop the Label Movement


Good house keeping
Vitalie Taittinger pours into her family's centuries-old legacy, while paying tribute to the contributions actors are making to Hollywood's history. Elyse Glickman speaks with her
Photographed by Vivien Killilea