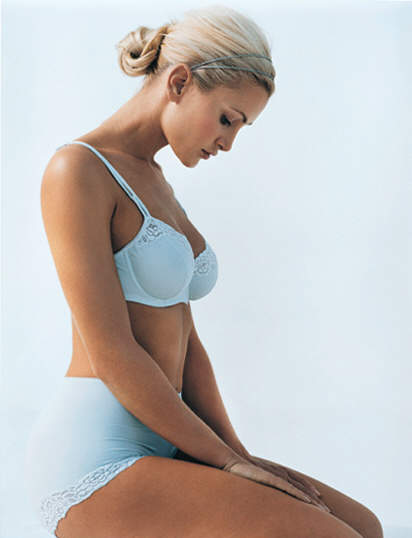 A handful of 1999 stories were added back to the server today. These were originally removed due to space restrictions on our server at the time. By today's standards, the stories are tiny, as are the images. Each page was hand-coded and has a more creative take to their design compared with the more computer-driven layouts that are the norm today. It's a very interesting look back in time to virtually a generation ago.

'It's what we wear: Sweden' (February 1999)
'It's what we wear: New Zealand' (March 1999)
'Northern lights' (May 1999)
'Hong Kong six' (May 1999)
'Hong Kong spring role' (July 1999)

Due to the age of these pages, there will be dead links and broken graphics. They were also designed for much smaller CRT screens running much lower resolutions.
But they were so much fun to do and we felt we were charting a new course for design. We were trying to bring ideas from print on to the web, while also exploring the unique things the web offered. There's still design creativity today in Lucire but we find it more in print, while web pages—many of which are still hand-coded (which will seem crazy to most)—almost have to have a standard look to work on both the desktop and on mobile devices.

The Paramount Plus series Rise of the Billionaires reminds me of this time, when there was a lot of optimism (as well as trumped-up potential audience figures) about what the web could achieve.
Watching the first two instalments of the documentary series reminds me that a lot of us were pretty innocent—and that power corrupts.
I started using Google in 1999, a few months after they started, and the founders seemed so idealistic. It launched on to the market to challenge Altavista, the world's leading search engine to which we were licensing some of our content.
Ten years later I became quite unimpressed with Google. It had floated and its antiestablishment, almost humorous approach had vanished, replaced by Wall Street double-speak. And, as history now shows, its algorithms, especially after its acquisition of Doubleclick, were becoming more invasive. To play ball on Wall Street its upbeat culture was gone. I began de-Googling in 2009; a few years later I revealed that the company had lied about the opt-out feature in its Ads Preferences Manager, and was even more invasive than it claimed.
Similar patterns played out at Facebook (used it a lot, then stopped after its invasiveness reached creepy levels), and Elon Musk's Twitter acquisition last year revealed his élitist, antidemocratic political bent to more of the public. I haven't written about it much, but I believe Amazon hasn't been straight about its affiliate payments to us, having shut down the account while there was money in it, then provided a nonsensical excuse about its reasons. And I don't think Jeff Bezos really needs the dollars in there. About the only big tech firm that escapes any daggers from me is Apple, but then it pre-dates this age.
They're lessons on what not to become. In the early 2000s, I thought that not being in the thick of it in Silicon Valley was a huge disadvantage to this magazine, which I believed had such massive potential that couldn't be realized in our home country. Now I see it was a blessing. We might not be rolling in it, but we haven't sold our soul.

Jack Yan is founder and publisher of Lucire.